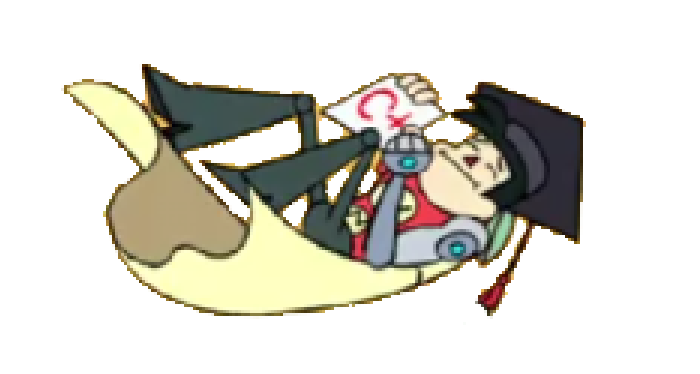 Jellow from the flipside
I'm Fire, and I'm a chaotic evil trash bin!
---
Commission Examples
Please have a look around! Here are a bunch of examples of my art separated into categories based on the sections of my commission form! If you see anything you like jump over to the button at the bottom!
Sketches- $3-$10+
$3
$5
$10+
Drawing- $15-$25+
$15
$20
$25+
Painting- $30+
Writting!- $4.50+
---